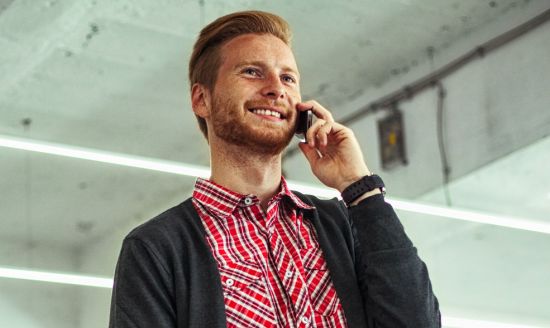 Get advanced advice with a 1-hour personal consultation for just $99*. Simply book and pay online.


Private and confidential, phone-based discussion on your claim or any SR&ED-related topic
 

Specific questions, SR&ED claims and  tax returns can be sent for review beforehand 



SR&ED Topics 
Eligibility assessment on whether your project may be SR&ED eligible or not

Processing questions (timing, process and service times by CRA)

Current level of documentation and adequacy for SR&ED purposes

Basic tax planning or financial considerations to optimize your claim

Detailed and personalized risk analysis of your claim

Audit-related issues or questions

Who will I be discussing my SR&ED matters with?
All consulting will be with SREDscore's Founding Partner, Ryan Pernia who has 8 years of professional SR&ED experience with large, national accounting firms. His experience with SR&ED is for both companies large and small - from multinationals to startups. See Ryan's background on LinkedIn.

'Audit Promise'
If you are audited by the CRA, we'll provide a complimentary hour of phone-based consulting. Advice on audit preparation and what to expect will be covered. Contact us immediately if you receive an audit notification.

*Plus applicable taxes 

Book a Consultation